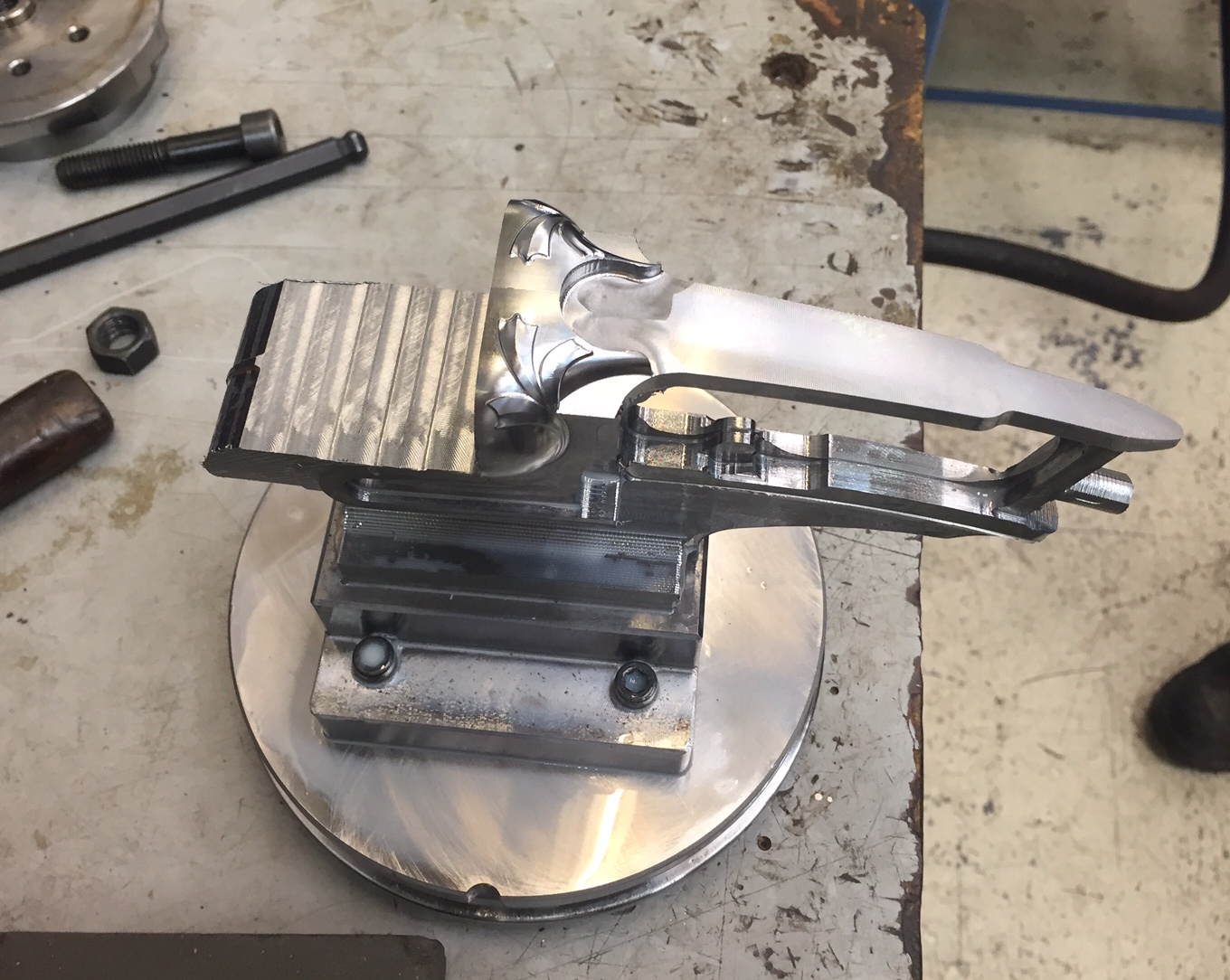 Our 12 bore side x side ejector, side lock,
triple bite action shotgun
is well into production, and will be available with barrel lengths from 28-32", 3" chambered and
proofed for steel.
It is available with a non-selective inertia single trigger
or double trigger.
Weight will be around 6.5 lb with 32" barrels and straight hand stock.
The deluxe engraved
model will retail initially for around £23,500.00 including UK vat
...